Book a Winter Holidays to Spain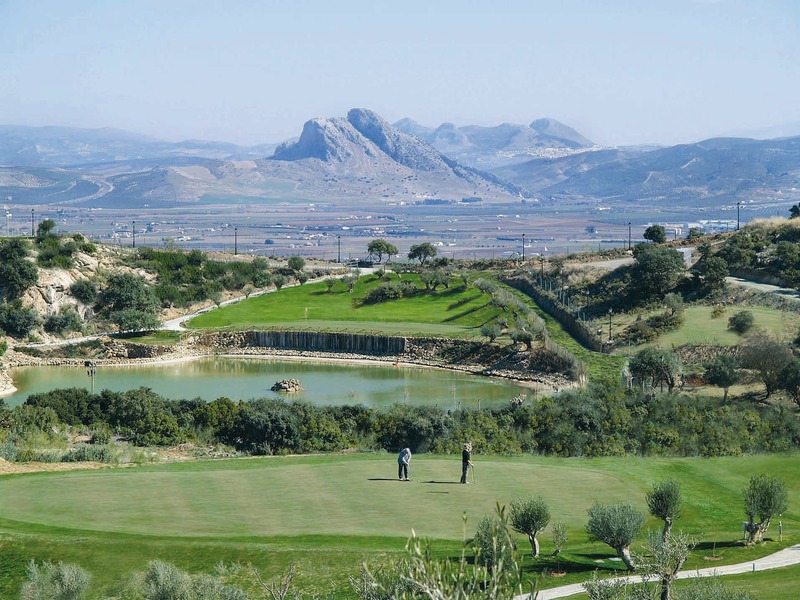 Book winter holidays to Spain and get yourself some sunshine. The great thing about Spain is that the winters can be very mild. At times, the winter weather in the south of Spain is almost as good as summer in the UK.
Winter Holidays to Spain – Golf
Because of the mild weather, golf is possible almost 365 days of the year. People flock to Andalucia to play golf. The Costa del Sol has more than 50 golf courses, so many that it has become known as the "Costa del Golf".
Villa Rocio is close to the golf course at Antequera. Antequera golf is a modern, 18 hole golf course with excellent club house, bar and restaurant. Not to mention the club shop.
But it's not just golf though. Winter holidays to Spain afford you other great opportunities. Outdoor activities, such as walking, horse riding, mountain biking, bird watching and other healthy pursuits are possible, due to the great weather.
Hiring a car and getting yourself away to the best tourist attractions is a must. Within an hour of Villa Rocio you can be in Granada, Cordoba, Ronda, Nerja, Torremolinos, Fuengirola and a host of other great places.
The Alhambra Palace and the Sierra Navada ski slopes are in easy reach. You can ski in the morning in the mountains and have dinner on the beach in the evening.
Why sit there all cold and miserable? Winter sun holidays are well worth the money. Flights can be very cheap and the cost of booking your accommodation is lower.
The tourist attractions are less crowded and you can really enjoy being in Spain. Check out our booking calendar and see when you would like a Spanish winter holiday. Come and stay at Villa Rocio in Villanueva del Trabuco and get yourself some winter sunshine.